WiN Week 11 - 15 July 2022
June 29, 2022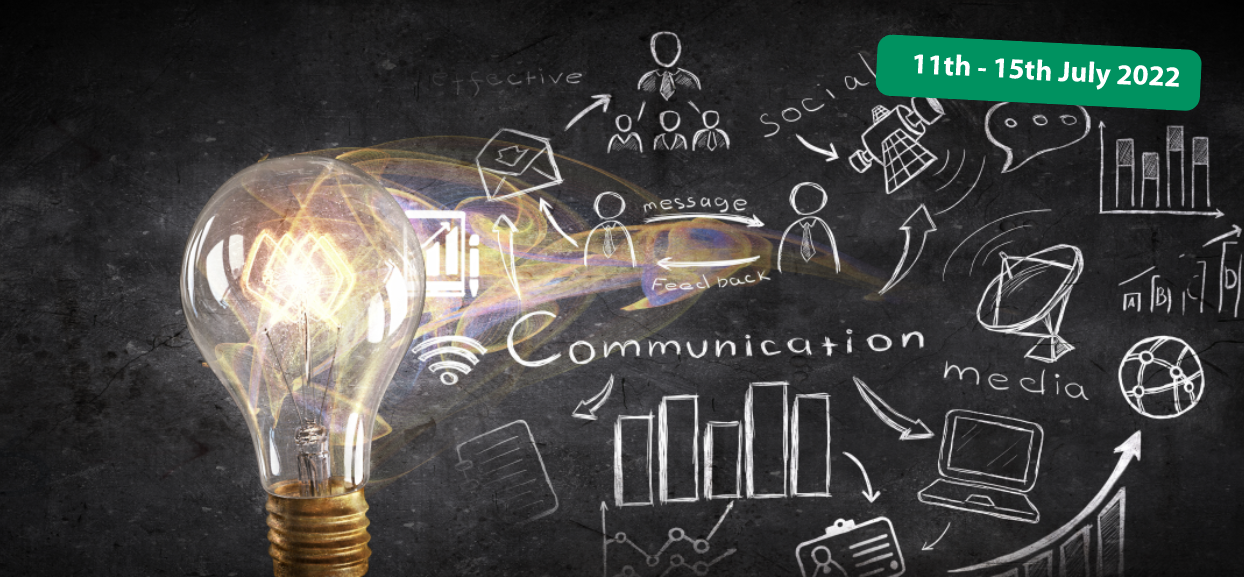 This year's WiN Week focuses on the topic of "Science Communication".
Science communication encompasses all aspects of communicating scientific work and scientific results, both within science and in communication between science and the public.
During the WiN Week, a wide variety of events and event formats are dedicated to this topic:
Workshops for the individual further qualification

Lectures as an introduction or deepening of the topic
Panel discussion with internal and external experts from the UBT
Personal exchange with and advice from other academics and the UBT-staff
International finale of the universities 3MT Competition:Your Thesis in Three Minutes
PopUp-WiNkubator Café and Food Truck for a Get-together before and after the events
The entire programme is available here.
A more detailed description of the various events can be found on our homepage.
If you need to register for an event, please refer to the events' description. There you will also find information on
the registration process, the certificate of participation and the corresponding registration deadlines.
We look forward to seeing you!